~
Monday, November 29th, 2010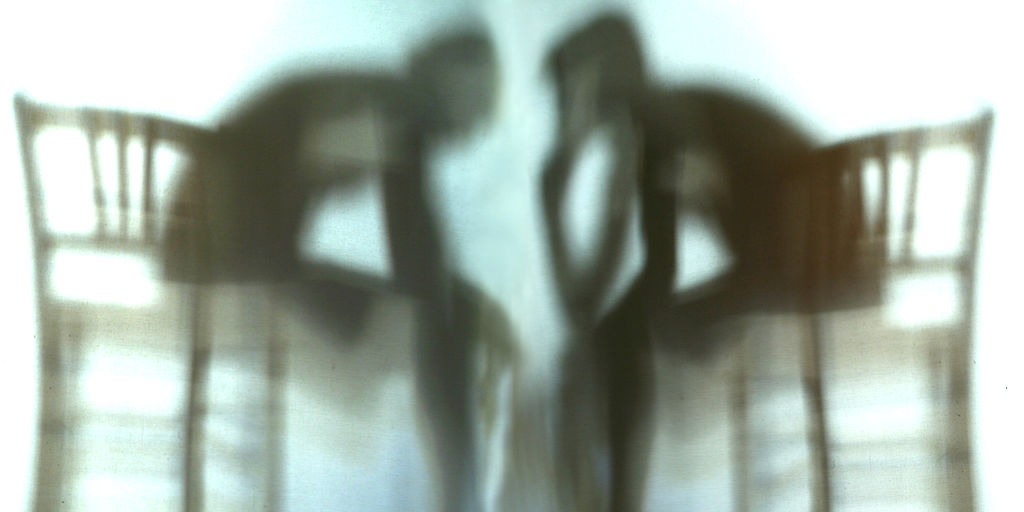 One of the many blessings I experienced this Thanksgiving weekend, was listening to the interview between Krista Tippett and the Irish poet and philosopher John O'Donohue.
Here's a meaningful takeaway for me:
And the question is when is the last time that you had a great conversation, a conversation which wasn't just two intersecting monologues, which is what passes for conversation a lot in this culture. But when had you last a great conversation, in which you overheard yourself saying things that you never knew you knew. That you heard yourself receiving from somebody words that absolutely found places within you that you thought you had lost and a sense of an event of a conversation that brought the two of you on to a different plane. And then fourthly, a conversation that continued to sing in your mind for weeks afterwards?